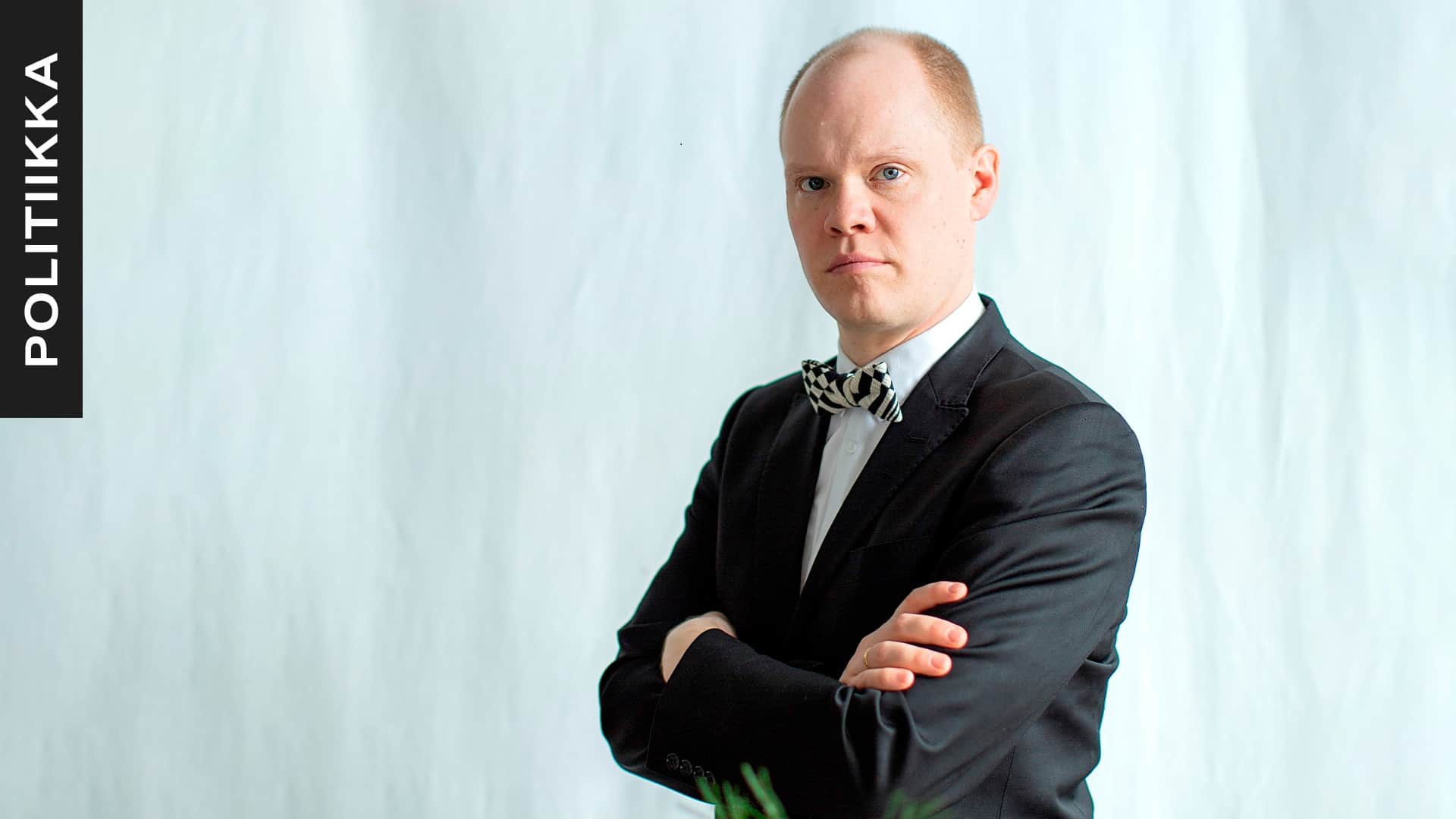 OPINION season concert (Tapiola Sinfonietta performs Records from a Vanishing City)
Tickets & More Info
presenter:

Tapiola Sinfonietta
+358 9 81621
tapiola.sinfonietta@espoo.fi
venue:

Espoo Cultural Centre

Kulttuuriaukio 2




Espoo

,

Uusimaa

02100

Finland

+ Google Map
Tapiola Sinfonietta
Janne Nisonen, conductor
Juha Itkonen, speaker
Anton Webern: Symphony op. 21
Jessie Montgomery: Records from a Vanishing City
Ludwig van Beethoven: Symphony No. 3 in E flat major op. 55 "Eroica"
Author Juha Itkonen gives a pamphlet talk before each work on the programme.
Art music has had a long and varied relationship with the powers that be. Over the centuries, composers have challenged the Church, courts, dictators and political parties, but many have also paid the price. In a series of three concerts, the Tapiola Sinfonietta explores the interaction of music and politics, which was particularly tempestuous in the 20th century.
In past times, rulers took a keen interest in music, and composers in all eras have taken a keen interest in the people in power – sometimes in opposition, often in support.
Music is considered an apolitical art form, but not voicing an opinion can be just as political as protesting. For a composer to actively engage in a protest may have variously led to marginalisation, exile or even death, but at its core music is all about freedom of expression, even in the face of censorship and intimidation.