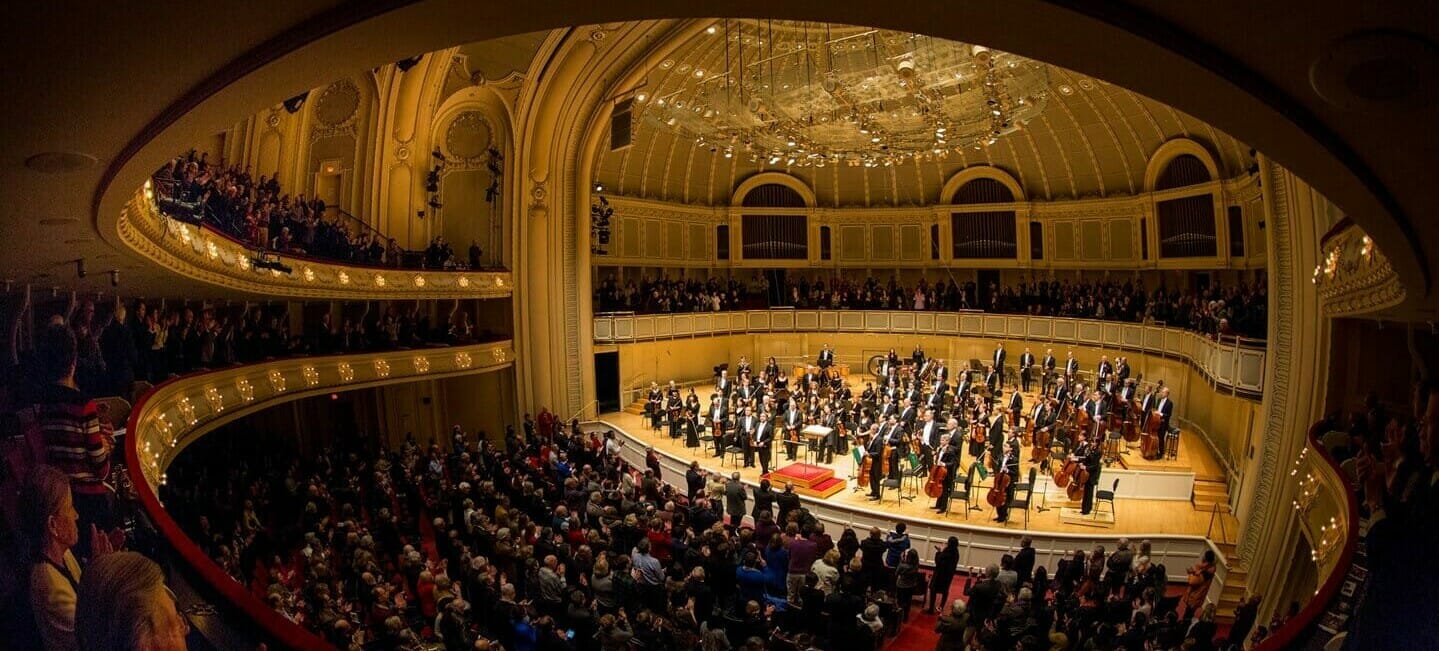 Mead Composer-in-Residence: Chicago Symphony Orchestra
Appointed by Riccardo Muti, Zell Music Director of the Chicago Symphony Orchestra, Jessie will be the ensemble's Mead Composer-in-Residence through June 2024. In her role, Jessie will receive commissions to write three new orchestral works for the CSO, in addition to curating the orchestra's MusicNOW programs. She will also collaborate with the CSO's Negaunee Music Institute, which oversees the orchestra's educational and community activities, and the Civic Orchestra of Chicago.
Jessie is the sixth woman to hold the post and the second Black female composer to have her music performed by the Orchestra, following Florence Price, whose Symphony No. 1 was premiered by the CSO in 1933.
Read the CSO's official announcement
Check out upcoming CSO engagements on the Events page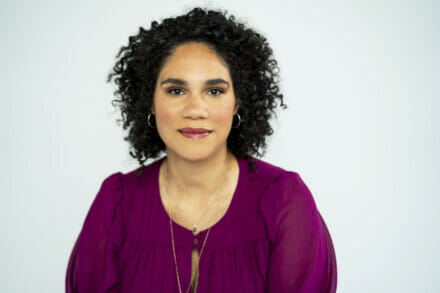 Hymn for Everyone, the first of three orchestral commissions during Jessie's residency, premiered on April 28, 2022 in Chicago.
---